A Local Roofer Committed to Customer Satisfaction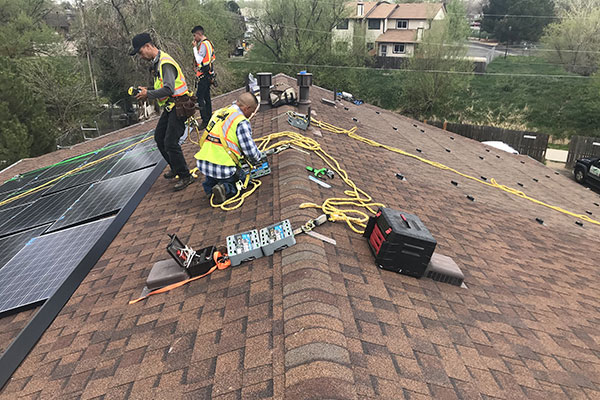 'We Are Here Tomorrow to Stand Behind What We Do Today!'
Innovation Roofing & Restoration, LLC, is a family-owned and -operated business established in 2014 by a local roofer with years of experience. We take tremendous pride in our workmanship, and we treat every property as if it were our own. As native Coloradans, we know how the elements affect our customers' properties. We know how to repair, restore and install the roofing, gutters, siding, windows and stucco that work best in our area.
We also believe in giving back. We support ChildFund International, Veterans of America and churches in our community.
Contact Us Today for a Free Inspection
We commit to achieving customer satisfaction on each and every job we do. Call Innovation Roofing & Restoration, LLC, at (303) 465-2095 or fill out the online form to schedule an appointment. Se habla español.